Condolences & Tributes
We encourage you to share any memorable photos or stories about Peter. All tributes placed on and purchased through this memorial website will remain on in perpetuity for future generations.

Deepest Condolences to Peters family, friends and co-workers. Peter will be deeply missed.
Karen and Avery
- Thursday November 15, 2018 via Condolence Message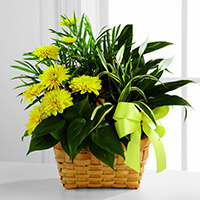 Our deepest heartfelt sympathy.
Mike & Kathy, Jake & Heather, Kelly
- Thursday November 15, 2018 via Heartfelt Sympathies

Death leaves a heartache no one can heal,
love leaves a memory no one can steal.

We are thinking of you during this very difficult time.
Just wanted you to know you are not alone.
We are with you in thought and prayer.

Frank, Darlene & Family
Frank and Darlene
- Wednesday November 14, 2018 via Condolence Message